The road ahead can be unpredictable. But at Parkway Subaru of Jacksonville, our lease-end options leave no surprises for the next leg of your journey. Regardless of where you originally leased your vehicle, it would be our pleasure to speak with you about how we can continue to satisfy your needs.
Lease-End Options at Parkway Subaru of Jacksonville
At Parkway Subaru of Jacksonville, Subaru's four lease-end options include:
Purchase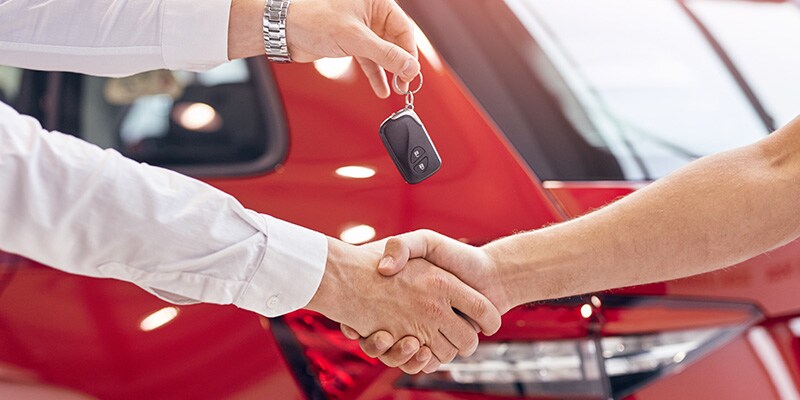 If you're ready to commit to your Subaru, our finance center can help you convert your lease agreement to a loan so you can purchase your vehicle.
Extend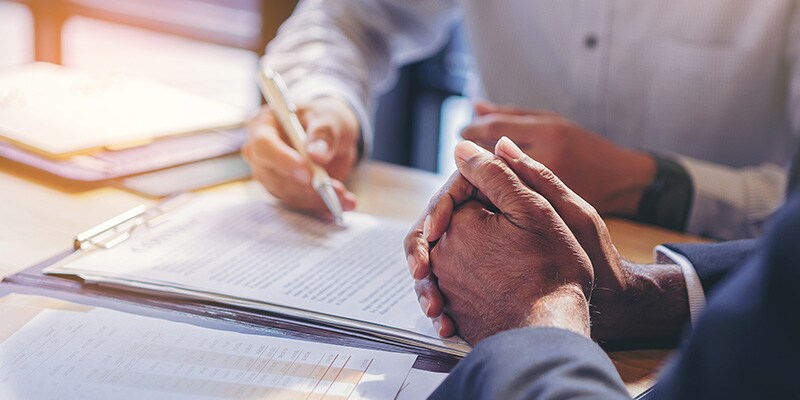 If you love your Subaru but aren't yet ready to take the next step, you can simply extend your lease contract and keep driving it for another term.
Exchange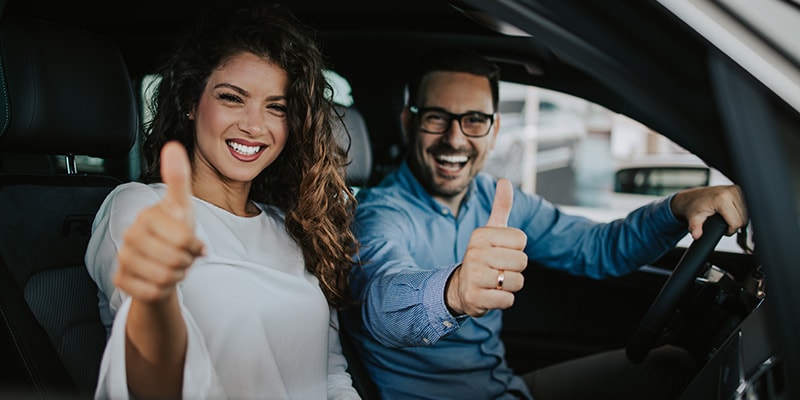 If you're interested in upgrading to something bigger, bolder or newer, you can trade in your current Subaru, pick out a different one from our inventory and begin a new term under the best Subaru lease deals in Jacksonville.
Return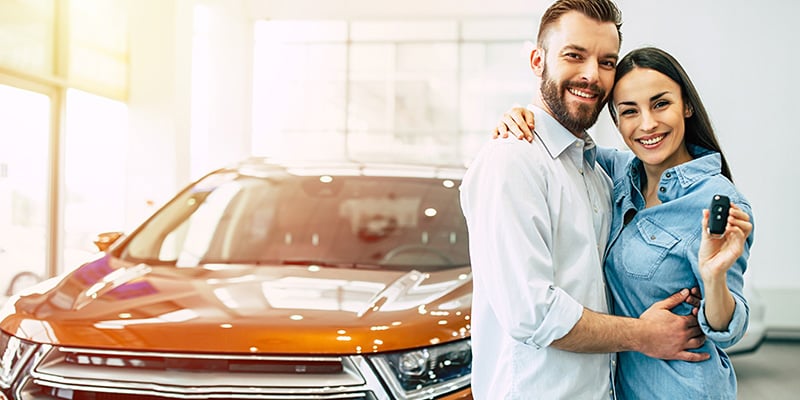 At Parkway Subaru of Jacksonville, you can always end your contract and return your Subaru under no obligation.
Visit Parkway Subaru of Jacksonville
To learn more about your Subaru lease-end options, we welcome you to contact us at (910) 968-0758 or visit our Subaru dealership in Jacksonville.